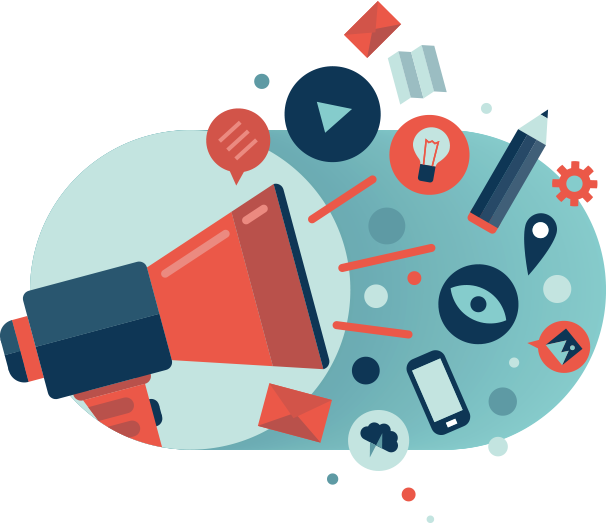 Simplified School-Parent Engagement
Sharing messages and announcements don't have to be hard (although it often times feels that way). We'll show you how to get the word out about your school events without breaking a sweat.
Learn More
Send and Receive Messages in a Paperless Environment
No more massive printouts of memos and announcements. Enjoy a more organized desk and faster feedback system to parents and students.
Learn More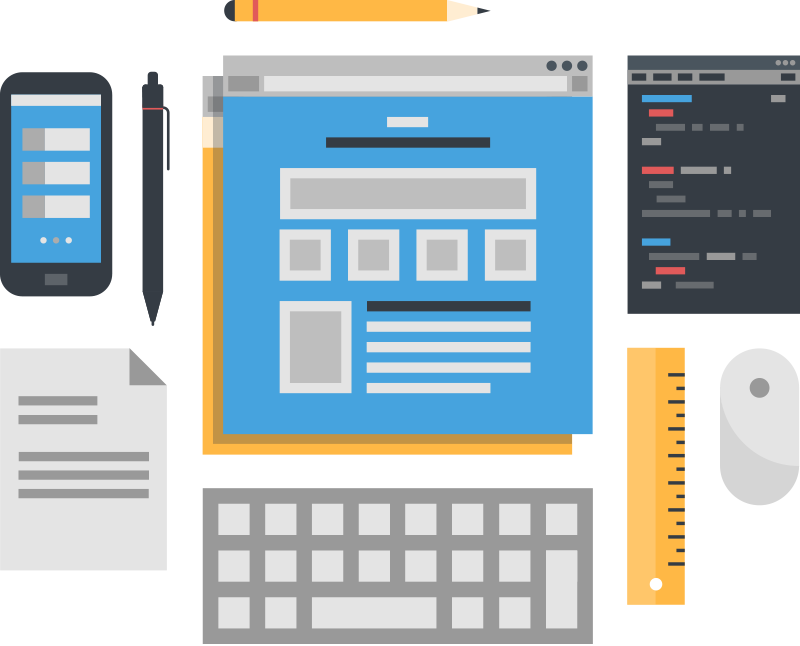 Effective Student Performance Tracking
Help teachers organize student's attendance and exam results, and send instant feedback to parents about their child's performance.
Learn More
REFER A SCHOOL
If you are a parent or a student, and you think SKOOLPAGE will be valuable for your school, let us know.
Personalized App
Customized and branded especially for your school. Find your own logo in the app store by searching your school name.
SKOOLPAGE Feed
View a feed of all school notices added in chronological order. This is great to scroll through to see what has already been read.
Internal Messaging
Private messaging between admin, teacher, student, and parent. Send important and confidential notes to any user.
Insert Image Options
Place ID photos on student profiles, and place images on homework documents and any message to any user.
Homework document
Teachers can easily attach homework readings which students can easily view and download from their app.
Profile System
Each user: student, parent, and teacher, can easily edit their profile details and make changes during school year transitions.
Chart exam results analysis
View exam results in graphs and tables to see performance patterns. Easily manage examination scores for every student.
Class routine schedule
Students can easily see and access their class schedules in real-time basis via their mobile apps even when on the go.
Library management
Librarians can also create their user accounts, and library notices on new books can also be sent to the whole school.
Daily attendance
Students' attendance can be easily managed by teachers and can be viewed instantly by students and parents in their mobile apps.
Keyword Search
You can now search for content using the Keyword search tool, making it even easier to find what you are looking for.
Class sections
Organize students into multiple classes and sections for easier management. Add new students and easily check routine schedules.
Accounting
Trace student fees and expenses in one place, and take manual payments multiple times under the same invoice.
Database Backup & Restore
Easily backup & restore the whole database in the admin portal. Get support and new updates fit for your needs at any level.
Multiple access in one app
Parents can individually monitor all activities of their children in different sections. Each parent can have their own account as well.
SUBSCRIPTION
IMPLEMENTATION FEE
PHP15,000
ONE TIME PAYMENT
PURCHASE
For once off purchase & support, contact us for more details.
Fully focus on teaching and inspiring
The SkoolPage app makes everyday classroom tasks simple for teachers so you can focus more on the learning of the students. With access to student information and updates on key areas of registration, conduct, and assessment, the SkoolPage app for teachers helps support safeguarding, and improved teaching and learning by ensuring you have the latest data for your school in real-time.
Registration Made Simple
The
SkoolPage Teacher app makes it effortless for teachers to record attendance data for every student.
Quickly record presence and absence with a few simple taps so that you can get back to your lesson.

Homework Documents
Conveniently send homeworks by attaching the document via the app or website and select which class to send it to.
No more manual copying of assignments from the board. Send your lecture notes in real-time so class time can be devoted fully for teaching.
Accessible Exam Results
Teachers can easily place exam marks in the student record and manage previous exam results.
Chart and graph analysis is automatically drawn to show visual representation of the student's performance.
Easily communicate with parents and students
Whether it's sharing information such as attendance, or school reports, or sending reminders for homework tasks, all of the information is easily accessible from the convenience of their phone, tablet or PC.
The convenience of an app
The SkoolPage mobile apps accessible to parents and students are the next generation in our parental engagement solution. These provide a convenient and accessible solution for schools to communicate with parents and students on all aspects of school life, and the school can easily control which information they want to share from the admin management website.
Parents with more than one child attending the same school can access information on both children from the app. The apps are easy to use and accessible from a smart phone, tablet or PC.
Engaging parents with their child's learning

Whether it's sharing information on attendance, homework and timetables, or school reports and conduct, parents can stay on top of their child's progress. Schools can easily send notifications directly to parents' phones.
A clear dashboard in the SkoolPage app gives parents an overview of their child's school life, making for more meaningful conversation at parents' evenings. Parents are more involved and can help support development and work with the school to improve outcomes for children.
Inspiring students outside of school

Engaging students once they've left the school gates can be a struggle. The SkoolPage mobile app lets them view important information, such as their timetable, homework they've been set, and feedback once it has been marked. Students can also receive alerts through the app to remind them of key information, for example, there is a careers fair happening at school tomorrow.
Students can easily access key information outside of school directly from their phone, tablet, or PC. Whether they are on the school bus or on their home PC, the information they need is always at their fingertips.
Securing your child's safety

Keeping your children safe is the responsibility of everyone and the SkoolPage app helps parents be in the know anytime anywhere. With the app, the school is able to provide information to parents in real time. If they are notified that their child has missed attendance or has logged out of school, action can be taken immediately to ensure children are kept safe.
CONTACT US
If you are a school administrator, get in touch with us for your FREE assessment and personalized school mobile app today!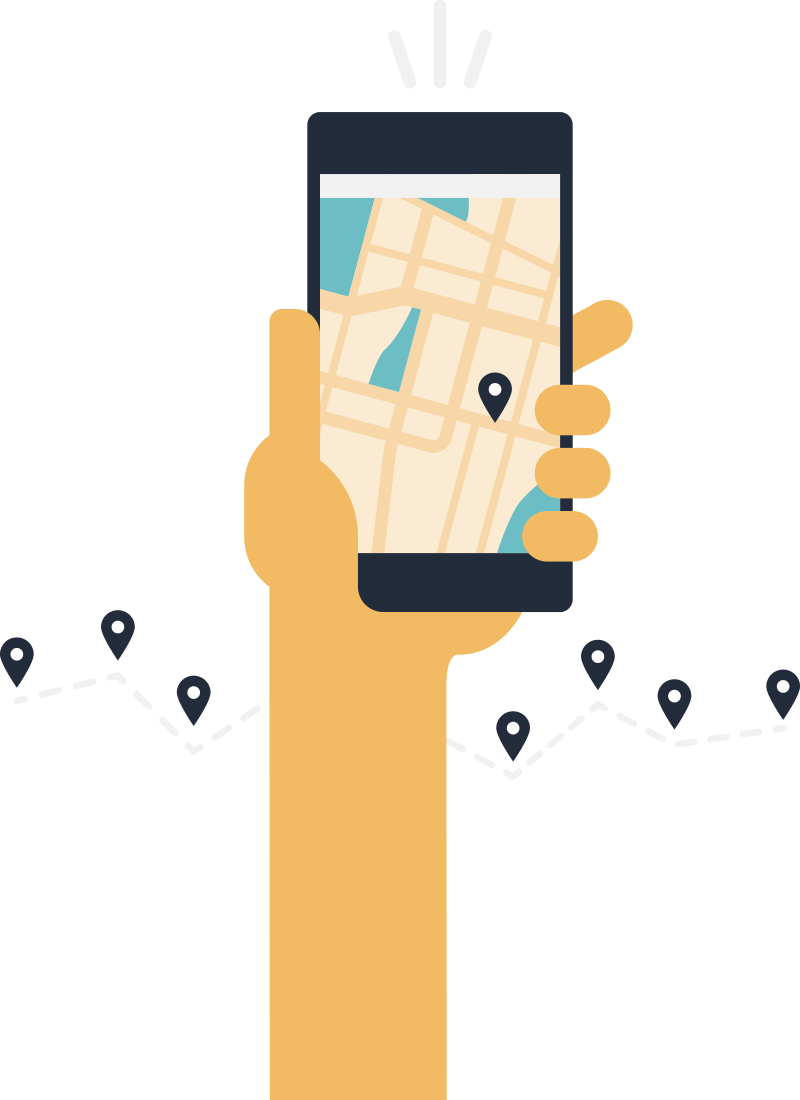 Phone: +63 9778313078
Sales & Support Inquiries: hello@skoolpage.com